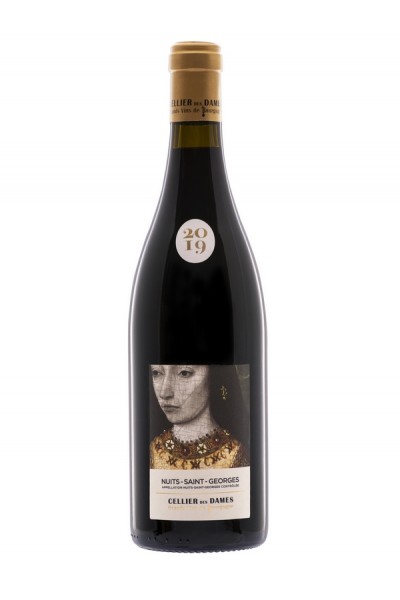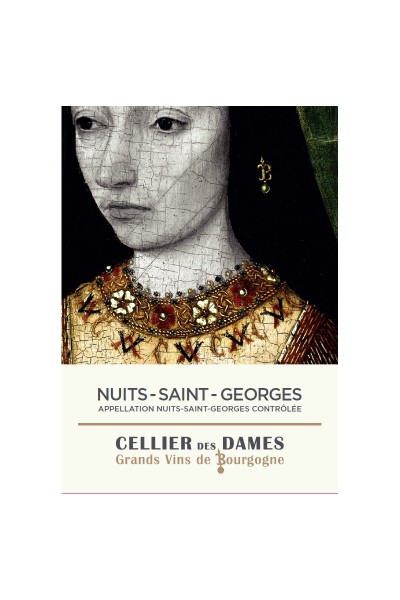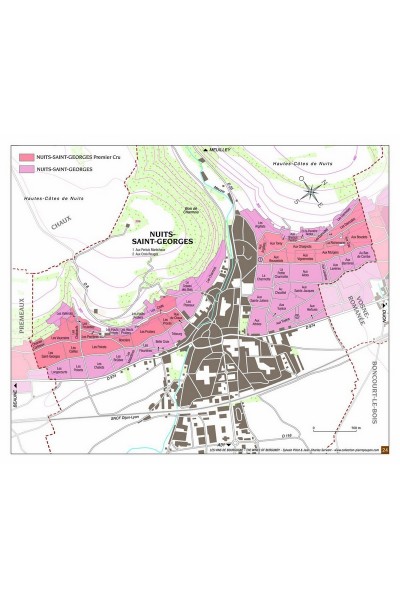 A rich, voluptuous and intense Nuits Saint Georges.
A Climat located in the North West part of Nuits Saint Georges. 
Terroir
Planted on a deep vein of clay, vines are South and South East oriented. The wines elaborated here are rich and muscular. 
Vines
55 years old vines of Pinot Noir
Manual harvesting with selection on tables. 100% destemmed. Pellicular maceration of 5 days prior to alcoholic fermentation with natural yeasts. Daily pumping-over.
Two barrels made, one new and one having previously welcomed a white wine. Bottling in March. 
A rich and voluptuous Nuits Saint Georges. Very intense nose of blackberries and thorn. Full mouth with creamy tannins. 
Drink
2022 - 2030
Margaret of York was Richard II of England's sister. She became the Duchess of Burgundy when she married Charles the Bold, Duke of Burgundy, on July 3rd, 1468.