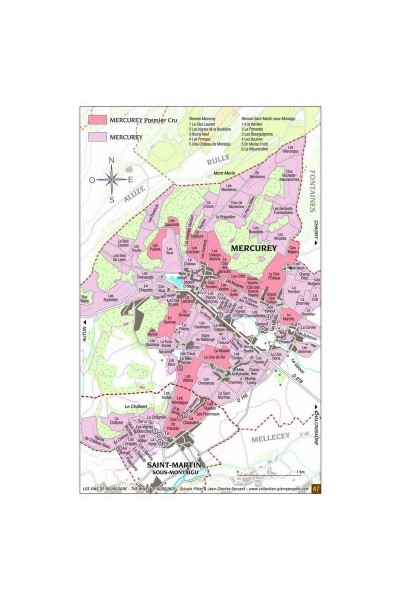 Typical burgundian Chardonnay revealing floral notes.
East of Mercurey, a plot of a few ares, Climat "La Perrière". 
Terroir
Limestone clay soil – 40-50% of light brown very hard chalk and limestone. 
Vines
Average of 30 years old Chardonnay. Organic practicing, systematically disbudding.   
Grapes are chilled down to 12°c, direct crushing, no destemming to facilitate flow. Fermentation in barrel lasting 15 to 30 days.
Malolactic fermentation in 400 litres local French oak barrels with 30% new.
Racked and bottled end of summer. 
Mercurey white offers lovely balance between charming nose of typical burgundian Chardonnay (fresh brioche and hazelnut) and more refined flavors of its village, hawthorn and meadow flowers. 
Drink
Within 5 years
Isabelle of Portugal was born in Evora on February 21st, 1397 and married Philip the Good at a later age. She had a strong political influence on her husband and son Charles the Bold.